1 - List the title and author of the book you are currently reading.

2 - Use any photo hosting site (Google Images, Flickr, Photobucket, FlickrCC, etc.) to find photos related to your book. The image(s) you post need to have something to do with the book you're currently reading. You can post a painting or photograph that makes you think of the story or the characters, choose a few pictures that highlight some of the book's most important elements, or do a little of both. The only thing you do is just post the cover art and leave it at that, though you're welcome to include a cover image alongside your other selections.

3 - Put a short description with each picture explaining what it means to the book.
I'm reading Magic Burns

Here are some pictures that remind me of it.

Curran The Beast Lord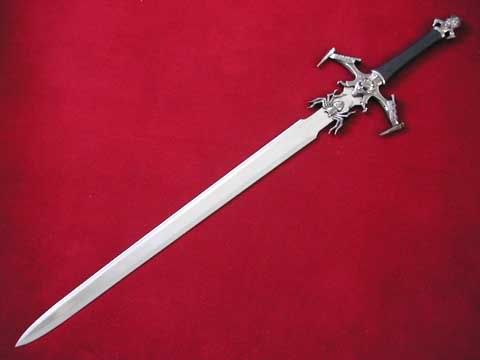 Kate's Sword
Cause its what Kate drinks :)